Six senses Ninh Van Bay has a rather special position when it is isolated on an island in Ninh Van Bay – Nha Trang – Khanh Hoa. Due to the isolated location, it is not possible to travel by road. After arriving at Cam Ranh airport, we move to the checkin counter of Six senses to arrange a car to be transported to Ninh Van Bay.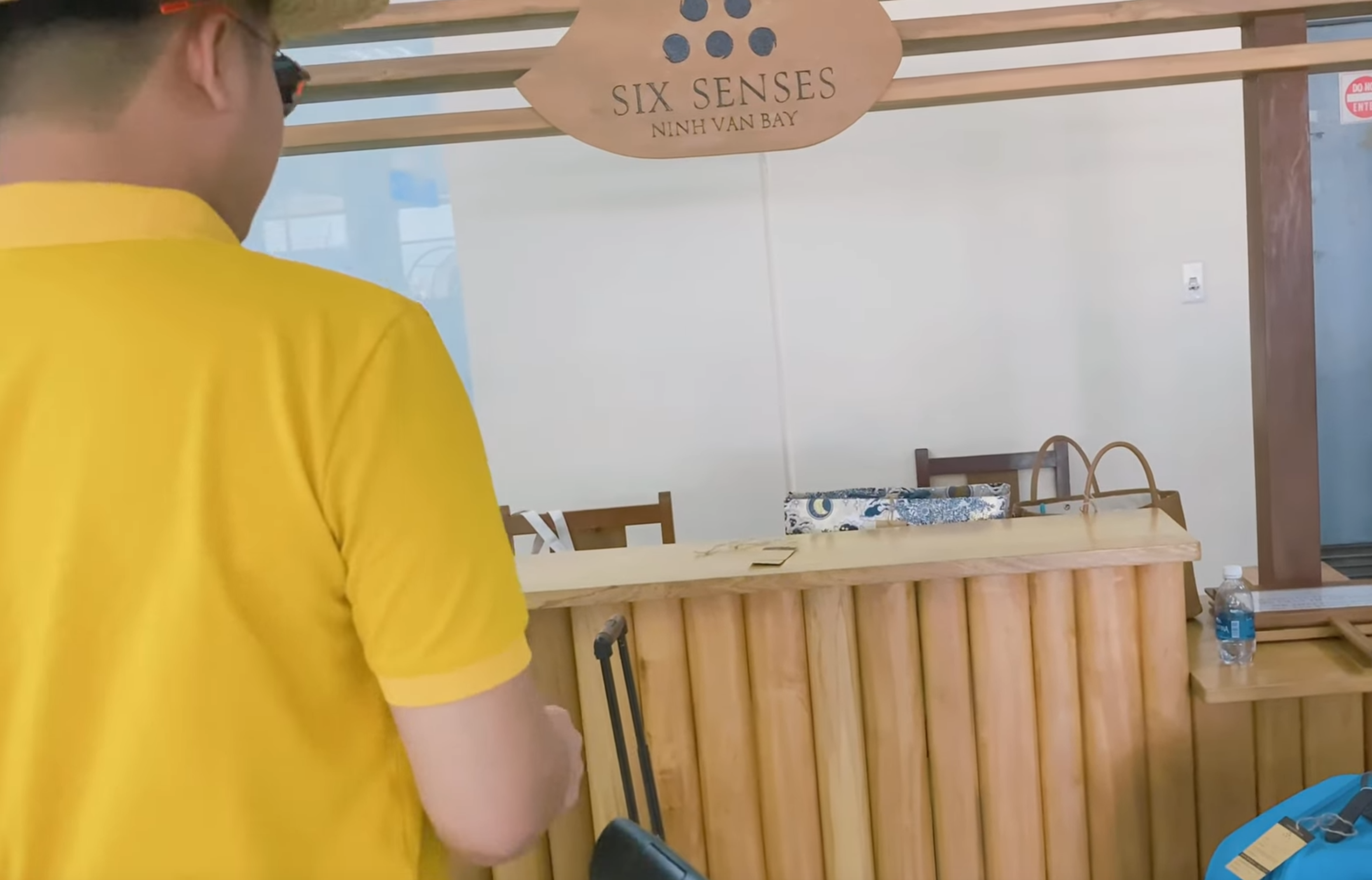 The distance from Cam Ranh airport to Six Senses Ninh Van Bay pier is not very far. From the airport, it will take about 50-60 minutes to go to the pier of Six senses Ninh Van Bay in Nha Trang. After that, we continued to travel by boat on the Luong Son – Ninh Van sea route. It took 20 minutes to arrive at Six senses Ninh Van Bay resort. To find out more, I have a detailed review Sixsenses Ninh Van Bay already.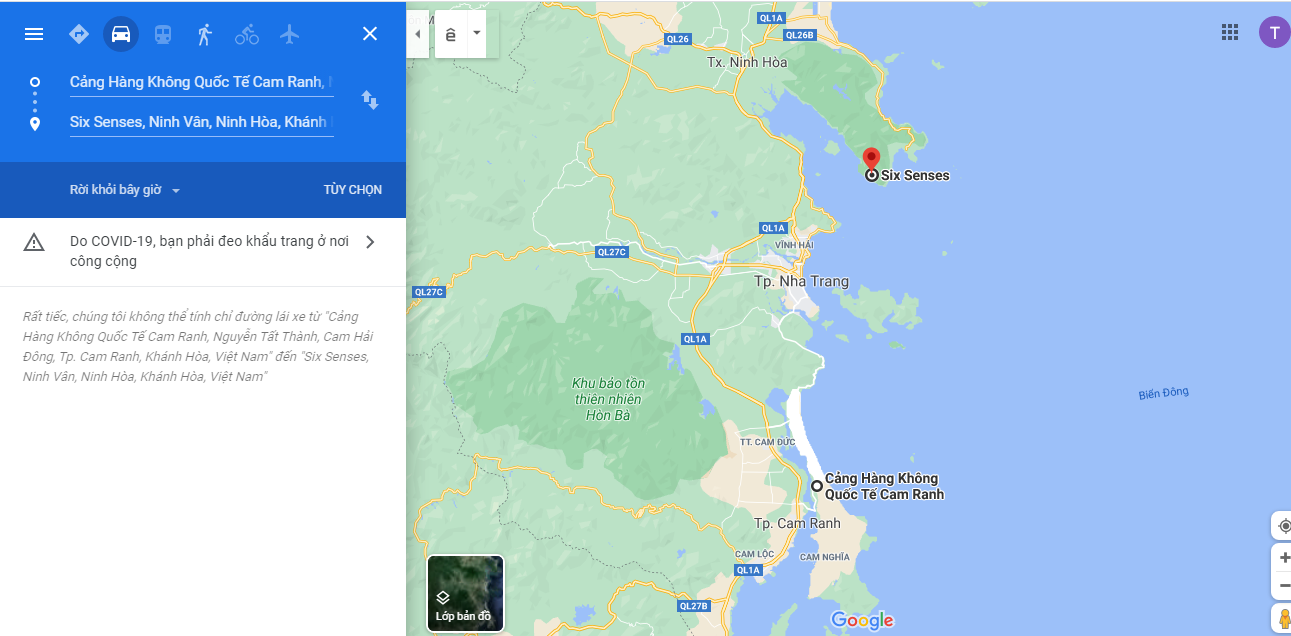 When coming to Six senses Ninh Van Bay, you will be able to see the perfect beauty of nature with both mountains and sea. The villas are built on the craggy cliffs creating attractiveness and attracting visitors. In the room, we can look out to the sea to see the vast sea and hear the sound of waves crashing against the cliffs. The villas are made of natural wood with roofs covered with palm leaves, very simple and rustic, creating a peaceful feeling like living in a village. Not only that, Six senses Ninh Van Bay also stands out with signposts, objects are made of wood, everything becomes environmentally friendly, close to nature.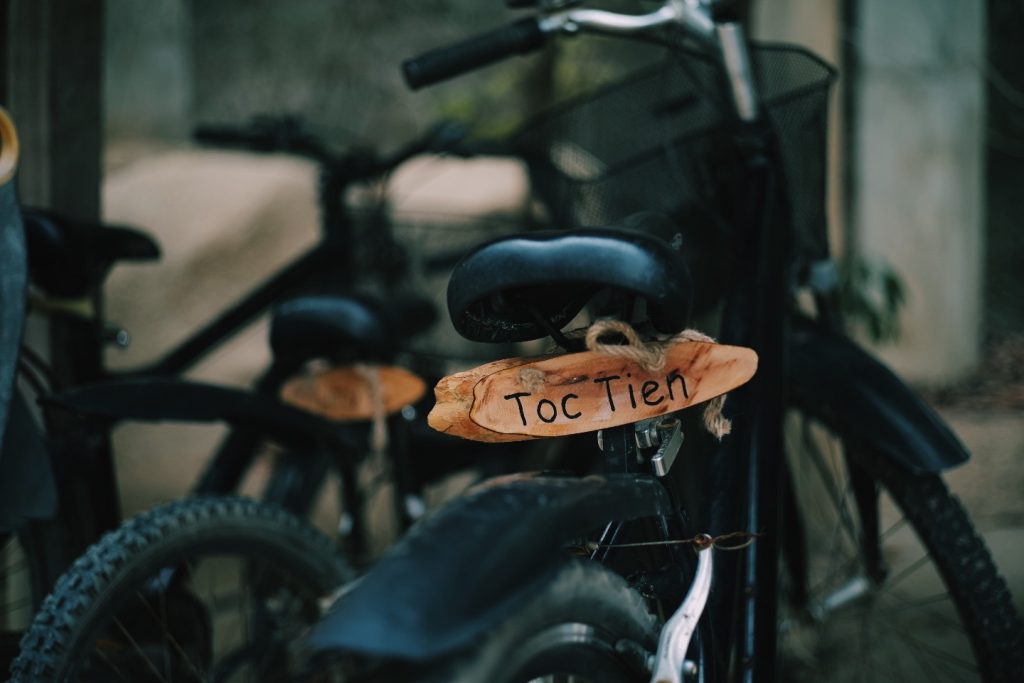 The scene at Six senses Ninh Van Bay is very romantic with wooden bridges and above all, an extremely unique swimming pool built in front of the villas so that visitors can just soak in the cool water while enjoying the view. admire the beauty of nature. This unique point has made a special thing only in Six senses Ninh Van Bay. When you take pictures here, everyone will know for sure that you are in Six senses Ninh Van Bay and not elsewhere.
The weather in Six senses Ninh Van Bay also changes with 4 seasons. In spring, the weather is cold with a little warm sunshine. This is the right time for you to come to Six senses Ninh Van Bay. For those who want to cool off in the summer, Six senses Ninh Van Bay is definitely a place not to be missed. Located on an island surrounded by the sea, the summer here is very cool and attracts many visitors. Because the number of guests is quite crowded at this time, it is also a bit difficult to book a room. If you come here in the fall, the climate will be cooler, with short rain but not affecting your travel. In winter, you should consider monitoring the weather before going. Note that you should not go in October and November of the lunar calendar because at this time storms and floods often occur.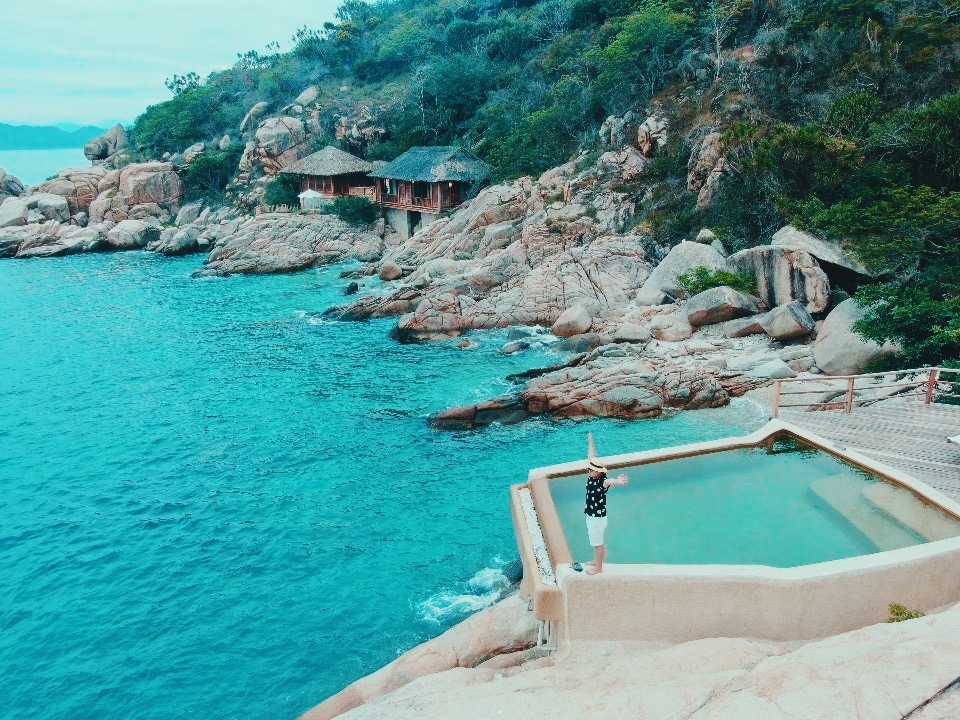 Coming to Six senses Ninh Van Bay, you will feel like you are immersed in nature and enjoy a complete vacation. A trip to Six senses Ninh Van Bay will be a very meaningful gift for you and your family. Above are the travel experiences that I have experienced and recorded that I want to share with you. Come to Six senses Ninh Van Bay to experience moments of relaxation!