Avana Retreat is not only attracted by its beauty but also by its delicious dishes with fresh local ingredients. The cuisine here is very rich, ensuring the quality and safety of food. Above all, diners can also enjoy delicious dishes under the delicate processing of professional chefs.
The restaurant in Avana has a simple and close layout, the space under the golden lights becomes cozy but also very comfortable and luxurious. Besides, there are some delicately decorated brocade details bearing the cultural identity of the Northwest region. If you want to learn more about food, I already have an article to review Avana Retreat in detail.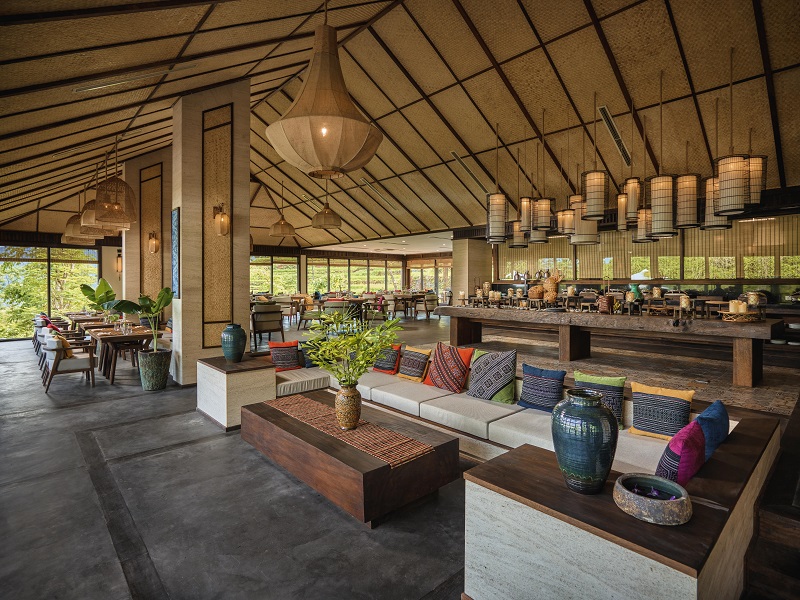 The menu at Avana is very rich, dishes with the flavor of Northwest cuisine combined with other dishes will satisfy the most demanding diners. From locally available ingredients, the chef has created unique dishes and gives diners a new feeling. Have a light breakfast at Avana with homemade bread and jams and organic eggs. Delicious lunch with small plates to satisfy cravings. Return in the evening to enjoy the delicacies on the menu. If you are still wondering what to eat, Detailed Review Avana Retreat will suggest you.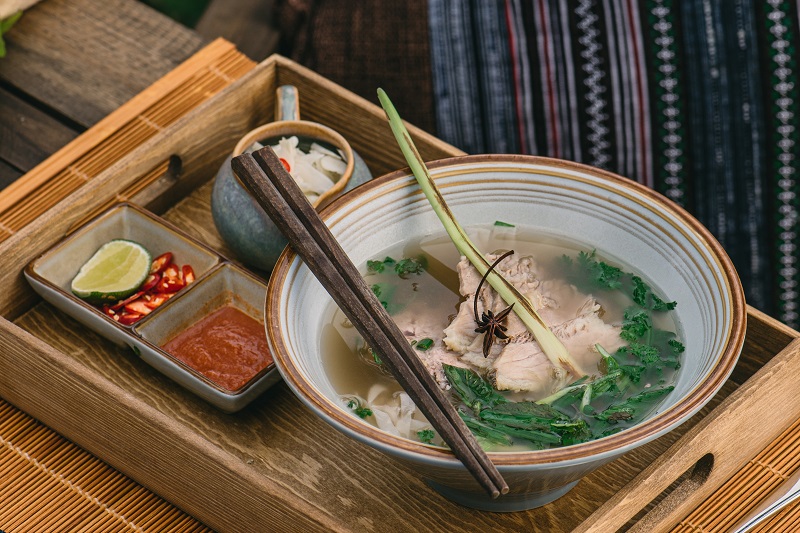 At Avana you will enjoy delicious, unique dishes and enthusiastic attentive service of the staff. The private space under the flickering candlelight at the party table creates an extremely romantic space. So, come to Avana Retreat to experience and record your own travel experiences.