Brussels is the capital city of Belgium. It is considered the "heart" of Europe because it is the capital of the European Union
I . Introduction to the city of Brussels
1.Where is the city of Brussels?
Brussels is a region of the Kingdom of Belgium with many cities, but the most prominent is still the city of Brussels – a city with a very important position. The reason why it can be said that the city of Brussels has a special position is because it is the capital of Belgium and at the same time the capital of the EU. This is also the center of the highly dynamic Brussels region. To learn more, check out our Review of Belgium.
2.How to get to Brussels?
Because Vietnam has not opened a direct flight to Brussels, Belgium, we have to move to another country to go by plane. To get to Brussels we can go through Thailand so we can continue to fly directly to Brussels airport. Another option is to fly from Vietnam to other European cities near Brussels and then continue to travel by cheap plane, train or bus.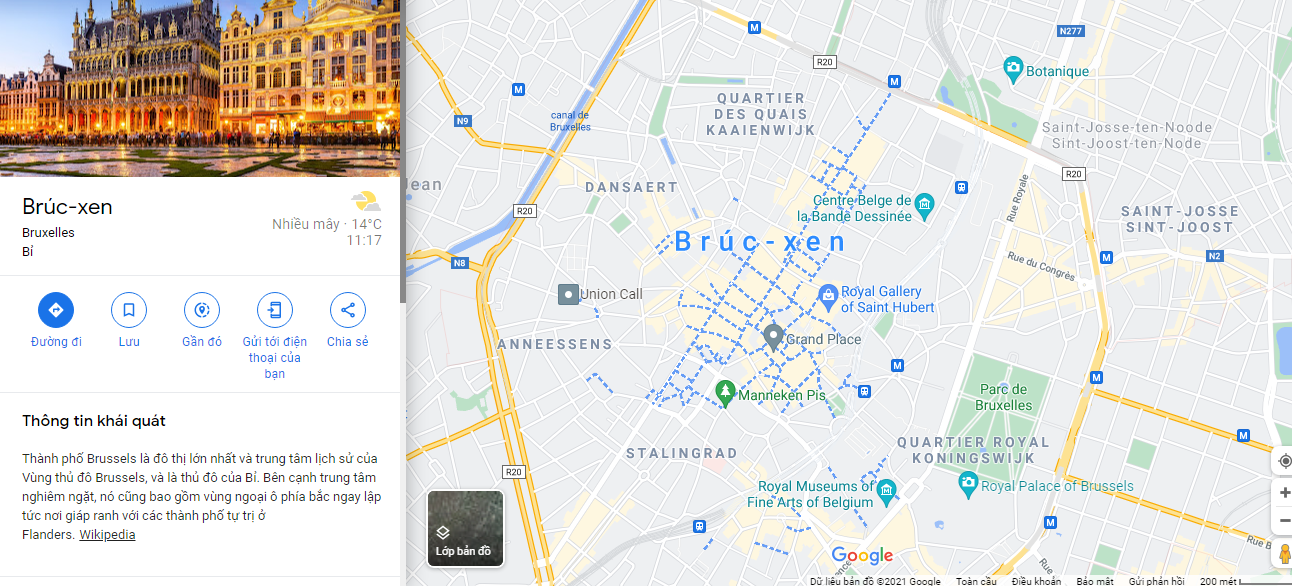 II. Tourist attractions in the city of Brussels (Belgium)
The special thing is that the famous tourist attractions in the city of Brussels are quite close to each other, so you can walk to visit.
This is a magnificent palace in the city of Brussels built in the early 18th century. The Royal Palace is a large architectural work and an important place for political discussion. It is a symbol of authority. The importance and influence of this palace is enormous. This is also the historical witness of the city of Brussels.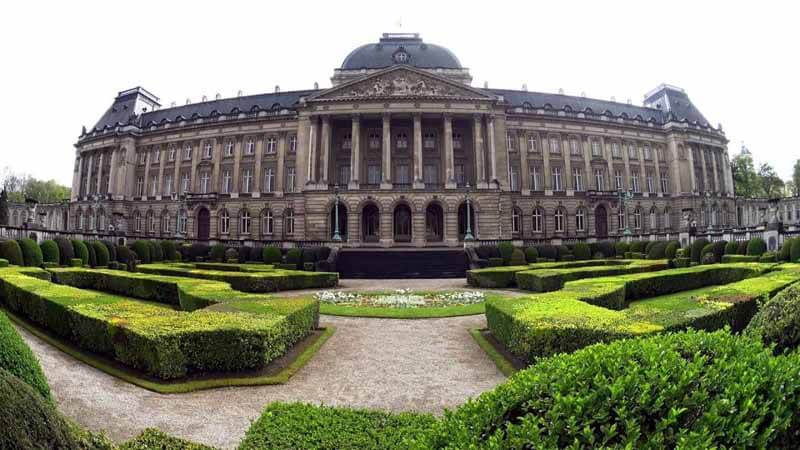 2. Manneken Pis peeing boy statue
The statue of Manneken pis is an image of a boy peeing, looking very readable. This statue is so famous that anyone who has been to Belgium must also visit. People often sew it pretty clothes, but in my own opinion, the statue left naturally like that will show the Belgian sense of humour. This is not only a statue but also the pride of Belgians.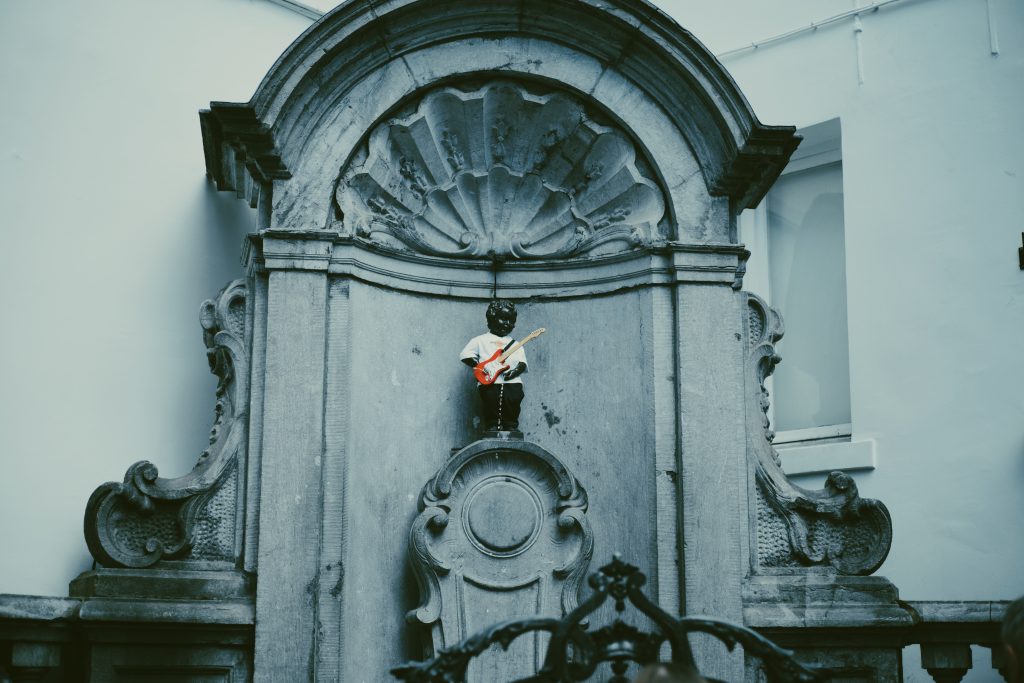 3. Palais de justice Supreme Court
With a city as politically important as Brussels, the supreme court is an interesting place that attracts many tourists to visit. This is considered an important place in Belgium because it is responsible for law enforcement. The Palais de justice court is considered a symbol of justice of the capital Brussels in particular as well as the Kingdom of Belgium in general.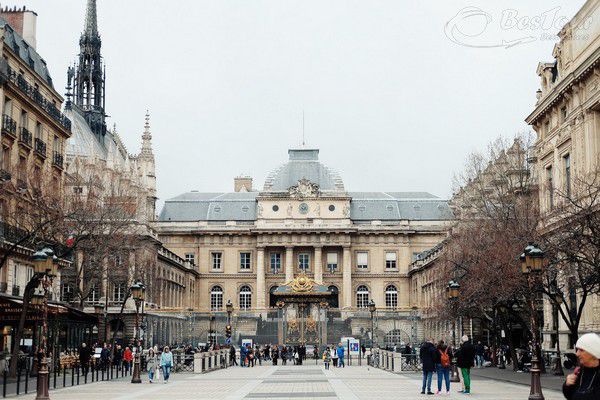 This is a very famous park and a place that you cannot miss when visiting Brussels. This park holds a great spiritual significance for the people of the city of Brussels and the Kingdom of Belgium because it is both a national monument and an urban park. Inside are museums such as: car museum, art museum, military museum, … Those are places that keep the beauty and cultural elements of Belgium.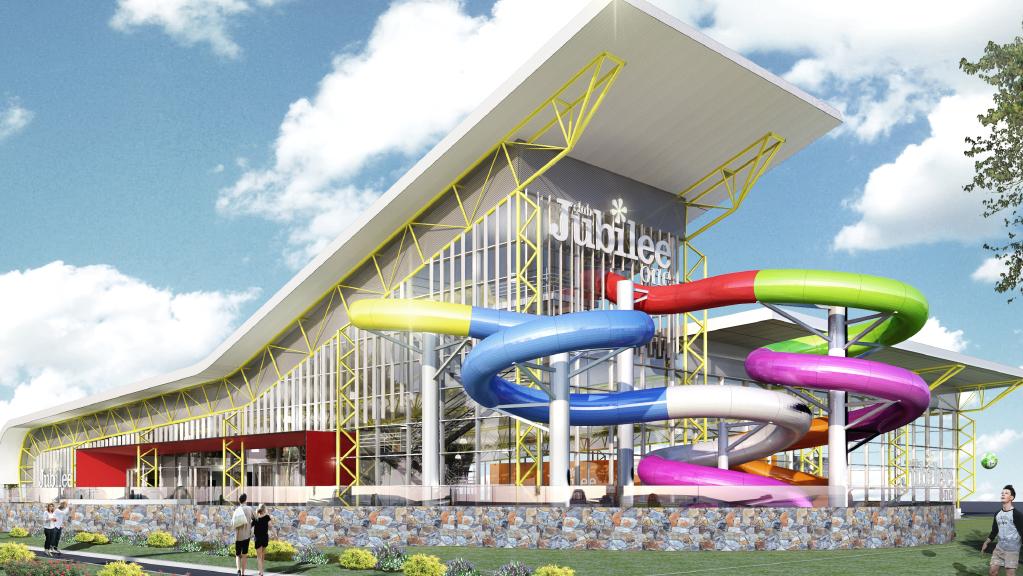 Come to the city of Brussels, Belgium, to experience and record your travel experiences!