Detailed review of Sixsenses Ninh Van Bay Nha Trang – Vietnam
Sixsense Ninh Van Bay Nha Trang has a rather special geographical location and this is also the factor that impressed me the most when I came here. Not only beautiful in the geographical location, but the design style of the villas here is also very impressive when the engineers designed the houses located on the cliffs close to the coast, bringing a sense of closeness and harmony. thoroughly with nature. volume_upcontent_copysharestar_border
When booking a room at sixsenses Ninh Van, you will be confirmed by the staff to confirm the flight time to proceed to the airport pick-up. After the plane lands at Cam Ranh airport, we will go straight to the Sixsenses checkin counter right at the exit of the Airport. Here, everyone will wait for the staff to arrange a car to take you to Ninh Van Vinh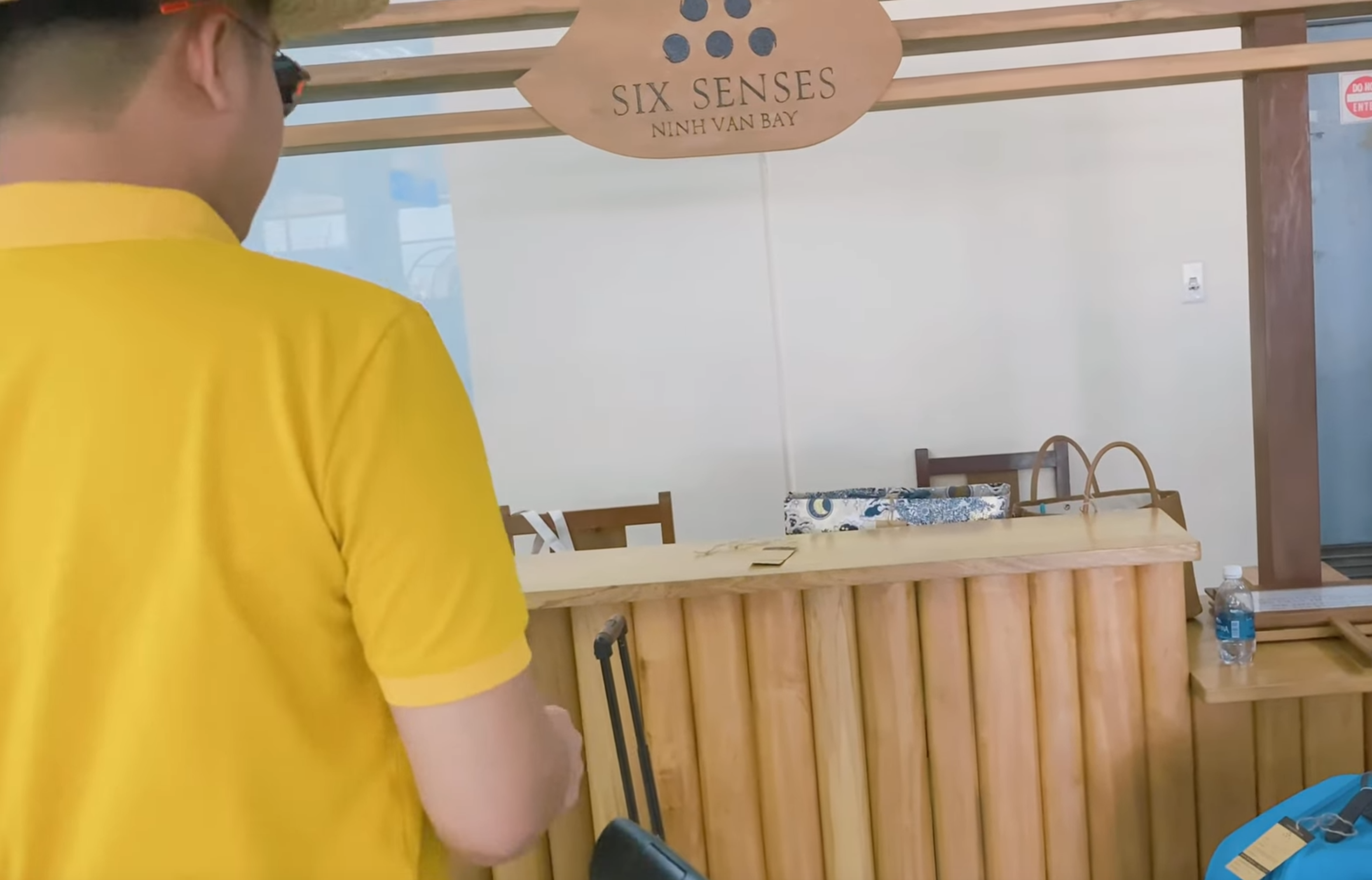 If you go alone or in a couple, you will likely be picked up by Mec GLC going directly to the bay, and if the group is large, you will be arranged to board a luxury limousine. When we arrive at the bay, we will stop at the lounge right next to the pier. The waiting room has a full air-conditioned room, a smoking room, cool water, snacks for people to eat and play while waiting for the train. Luggage will also be kept by the staff and tagged with everyone's name and arranged on board.
After resting for about 20 minutes, the speedboat will pick you up and take you to Sixsenses Ninh Van Bay resort. The day I went, there were no people, the train also went very fast about 20 minutes to arrive. Luggage will be taken to the room by the staff first and you will be Chekin right in the first lobby. Here you will have cool water and cold towels waiting for about 15 minutes for the tram to take everyone to their rooms. My impression is that the area of Sixsenses Ninh Van Bay is very wide, the tram goes in the forest and dirt roads, everything is very close to nature and all the tools and instructions are environmentally friendly..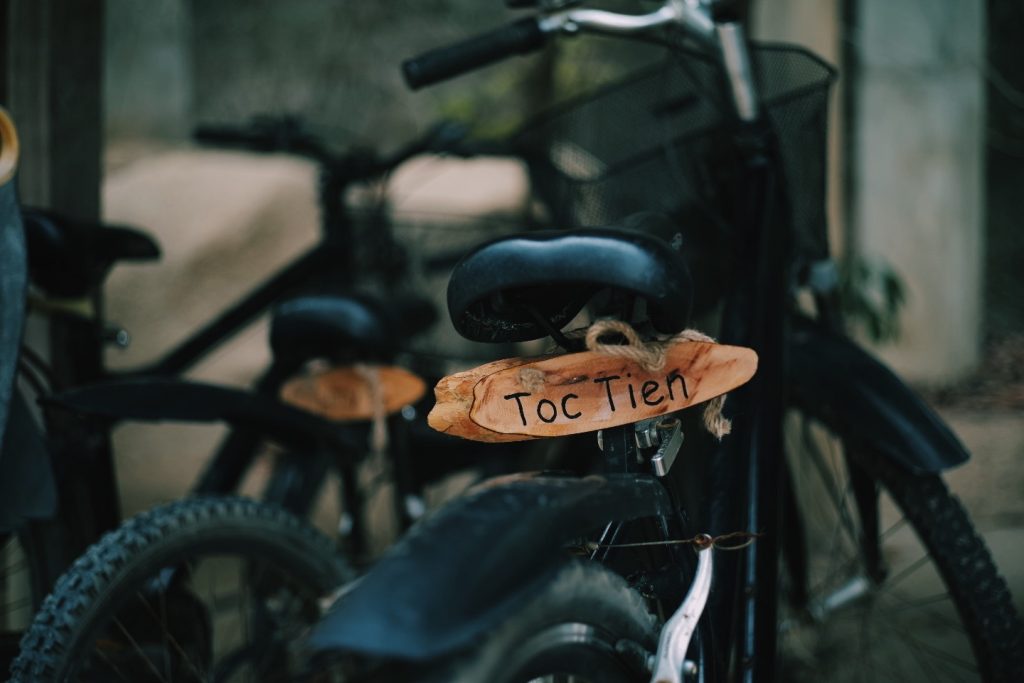 It takes about 8 minutes to get to my Pool Rock Villa. The feature of this apartment is that it has a very nice location on the rocks close to the beach, but surprisingly, after the tram stops, you will have to continue climbing to the top of the mountain to get down to your Villa. . Anyone who hasn't exercised for a long time will be tired of climbing
After climbing up and down, we also reached the Villa. Although passing through the mountain pass, the electricity and water here are very neat without seeing any wires. Villa Pool Rock is indeed very large and will have a separate bedroom and bathroom. And 1 dining room, flower tea, reception both have sea view and are very impressively designed. Above the Villa is a typical thatched roof of the Vietnamese countryside, which looks very rural but turns out to be extremely stylish because it is not only an architectural highlight when combined with wood but also a unique layer of insulation. . Underneath will be a wooden roof and the whole house is made of mortise wood or bamboo nails, absolutely no metal details or redundant details are visible, the electricity is also very smooth inside. Doors or sea view walls are all made of large glass panels to ensure the infinity view is as enjoyable as possible.
Here we will have 4 options for bathing, even taking a bath is very sophisticated and unique, you can take a bath with a wooden tub in the house with a very beautiful sea view, or you can take a standing shower. In the house, the blood is better, there is a standing shower in the garden here you can both take a bath and play with the cute white-cheeked VOOCs lying in the red book, be careful not to lose your clothes.
In addition, there is a swimming pool right next to the beach located between the 2 apartments. This place is one of the most unique and beautiful details and is the symbol of Sixsense Ninh Van Bay where everyone comes to take pictures, just standing here knows you have come to Sixsenses.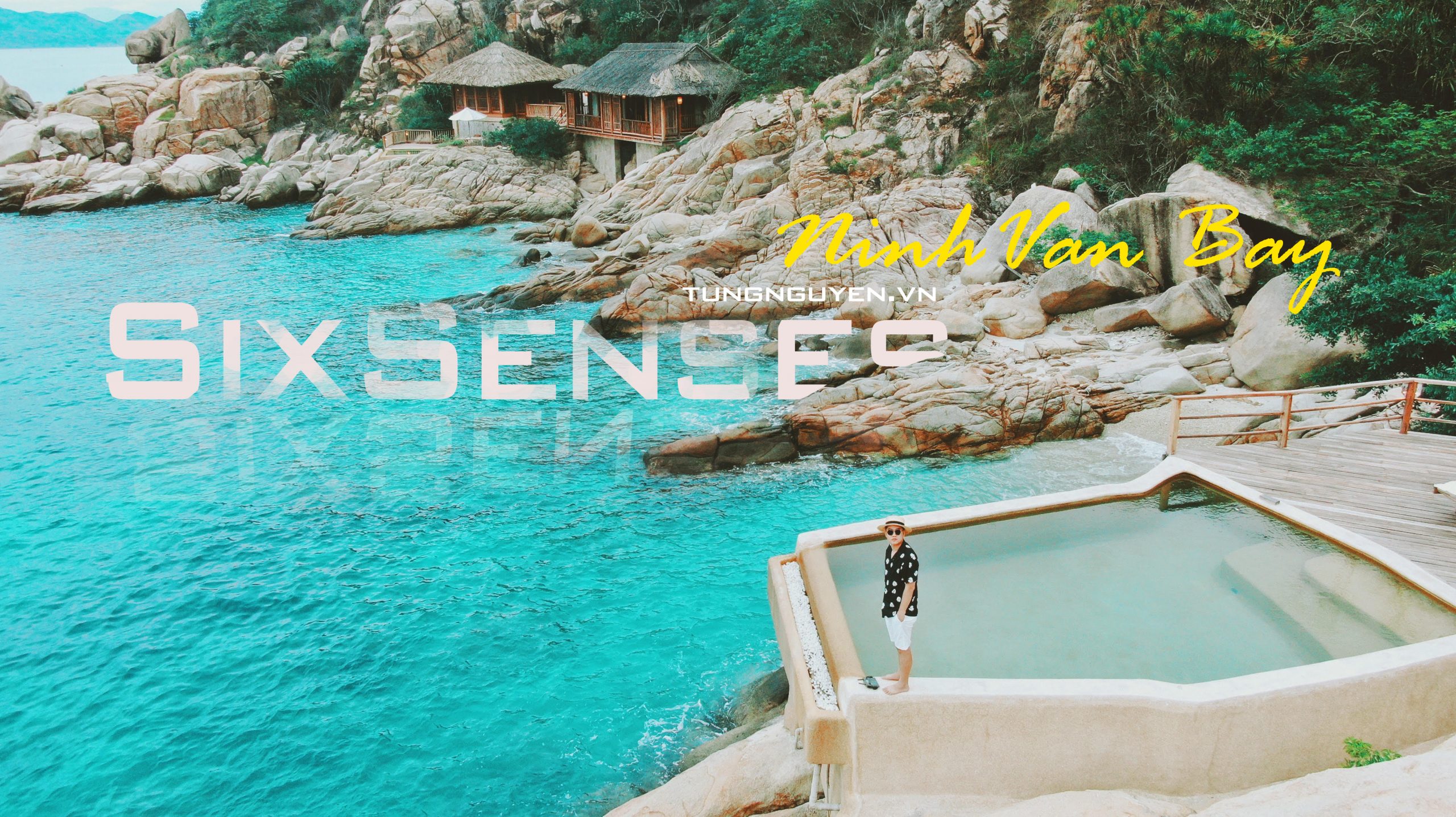 Swimming area you can swim right at your Villa or walk down the mountain to the beach below. Actually, because it is located in the Bay with many corals, the sand here will not be as smooth and beautiful as other popular beaches and the water is also quite deep. However, I can choose to play games such as boating, or register for diving, sunset cruise, etc.
In terms of dining, there is a full range of European and Asian dishes, people can call to their room, or can go to Sixsenses restaurant to eat and drink. There will be buffet breakfast, lunch and dinner options here and the price of course will be more expensive than other places, which is understandable because this is a 6-star service. The food here because it's near the sea, so it's fresh and delicious, you can choose buffet or order, it's up to you, but it's worth it.
After 3 days at Sixsense Ninh Van Bay, it's really all messed up. Here you will be in harmony with nature, but at night, there is only the sound of the wind and the sound of the waves lapping like in poetry, it is often called the pillow of the waves. The last day I check out at 1am and the luggage will be ready to board the train, everyone can take a break for lunch, then go to the ice cream counter to eat free ice cream while waiting. Perhaps everyone who goes home is also nostalgic and looks forward to one day returning not only as a friendly wave when the train is far away, but also because of the feeling of escaping from the city to such a beautiful secluded place. I hope to come back one day