Doha is the capital of Qatar. Considered the main economic center of Qatar because of its bustling development, Doha is favored by nature for its resources, mostly oil and natural gas. The reason this city can develop quickly is because of the production of oil and natural gas, so it is very profitable. It is the most dynamic city in Qatar and the economic center of Qatar. Let's see my travel experiences in Doha – Qatar.
To get to Doha you have to travel by plane, there are airlines that you can go such as: Qatar Airrway flight time is about 7 minutes and round trip ticket is 1,500 USD, Airlines such as: Oman Air, Vietnam Airlines , Turkey Airlines, … with a round-trip ticket of 1300 USD but with a flight time of 10 hours. But if you want to visit Qatar, you must know the entry procedures including the following 3 factors:
*Hotel reservation certificate
*Confirmed return air ticket
*Have at least USD 1370 in cash or it must be on a valid international card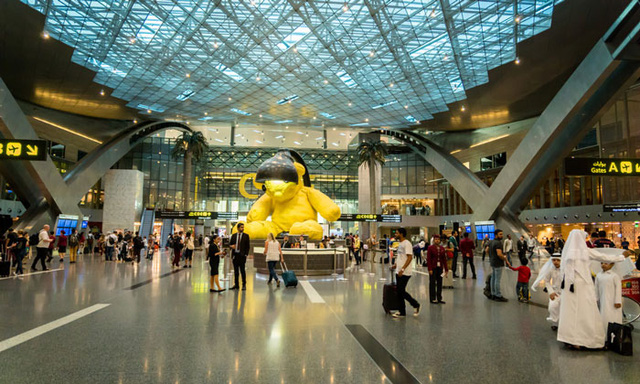 When coming to Doha, you will be amazed by the splendor of this magnificent city. There are very sophisticated and modern architecture here, visitors coming here will see sophisticated and beautiful statues that are ideal for taking pictures for themselves as souvenirs. Coming to Doha, there are many places to visit that you need to know such as: Museum of Islamic Art, Sou Waqif Market, State Grand Mosque, Katara Cultural Village, etc. To find out more, let's review. Let's go to Doha – Qatar!
Sou Waqif Market is the first and oldest market in Doha – Qatar. There are beautiful crafts or jewelry such as vases, bracelets, necklaces, etc. Sou Waqif Market is home to rich cuisine with delicious traditional dishes such as Mathrooba, Machbous, … Because of its long existence, this is considered a place to show the long-standing cultural identity of the people of Qatar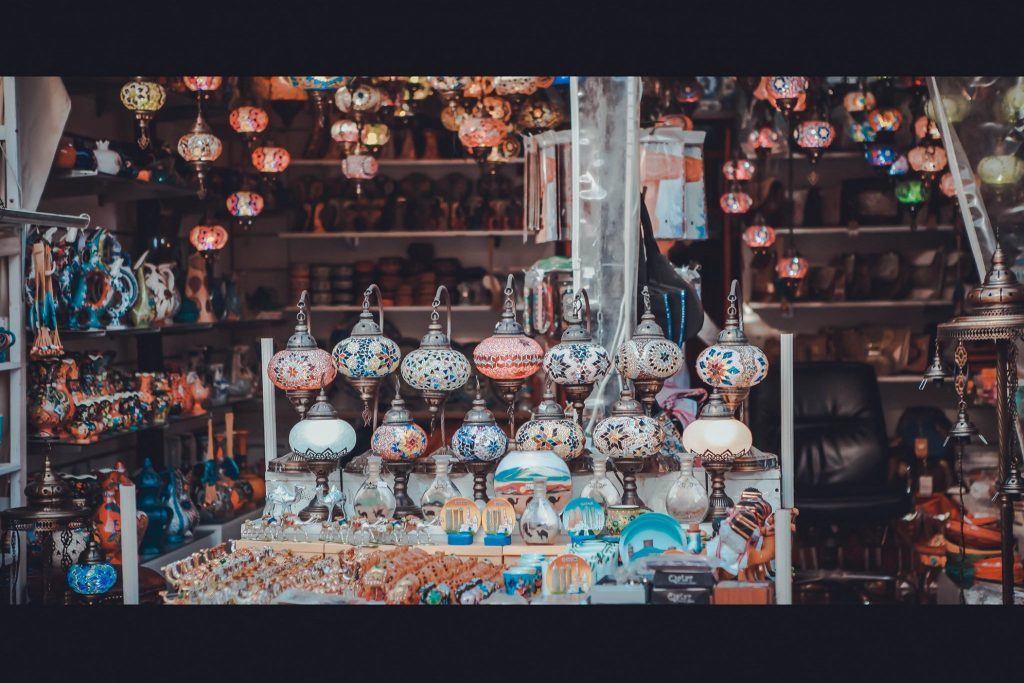 This is the church with the most massive architecture in Doha – Qatar. This church was built quite a long time from the 20th century, has a combination of traditional architecture combined with modern. This is considered as a symbol of the spirit of the people of Qatar in particular as well as the Arabs in general. In a Muslim country like Qatar, cultural beliefs are deeply rooted in the spiritual life of every person here, so it is obvious to see such a large mosque.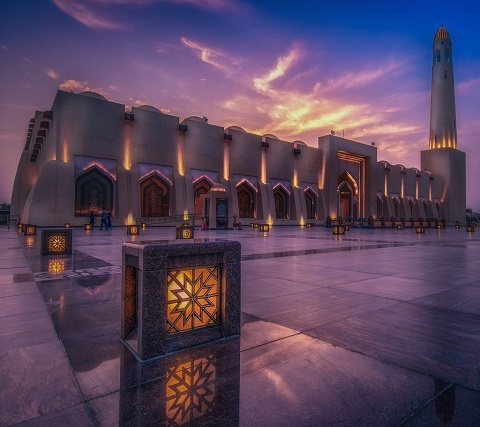 Katara Cultural Village is a famous village located in East Doha. This is the convergence of traditional beauty mixed with modernity. The village is the gathering place of important architecture of Qatar such as halls, exhibition halls, theaters, etc. Those architectures are symbols of history, culture and art that contain a lot of great values. . This is probably the place you are most looking forward to when coming to Doha – Qatar.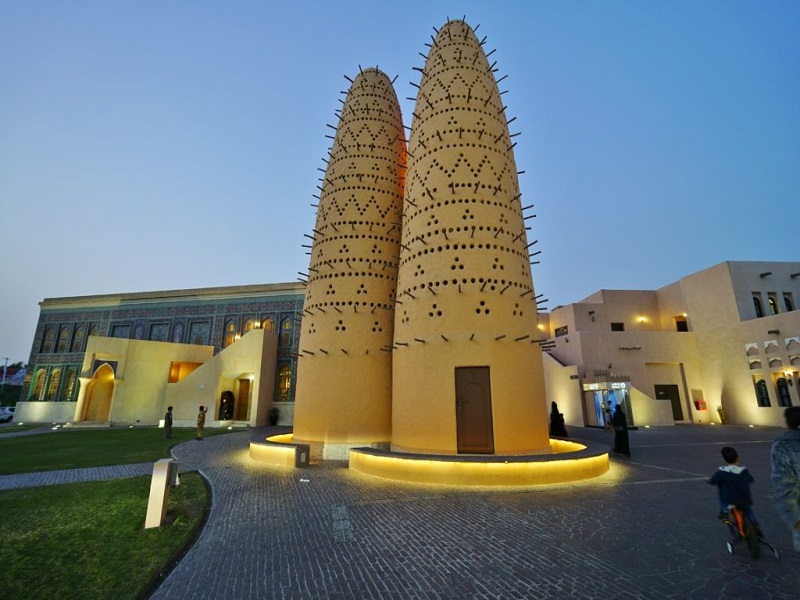 The Museum of Islamic Art is home to the historical beauties and long traditions of Qatar. The museum is designed like a castle and covered in a cool white shirt. This is a place to display objects such as fabrics, jewelry, gems, … which have both material and spiritual values of the people of Doha – Qatar.