Vnexpress newspaper interviewed me about the retirement trend of young people and I would like to share my personal article.
1.Share with me a little about your family and study path. The fact that you started working at FPT when you were a student
I was born and raised on the land of Nghe An and was born in an ordinary family like many others. Nghe An is a land of studious and in every family, everyone wants their children to have a good education so that they can have a stable job in the future and the burden of having to get a job is very stressful for every family. in my home village. However, when I stepped foot in the city, I saw many other opportunities and soon got out of the usual thinking that I had to have a stable job to earn an income, so besides engineering, I researched. adding a suitable part-time job to strengthen my missing skills and one of those suitable opportunities was the sales staff for FPT and here I was compensated by training many more important skills. important to apply in future work.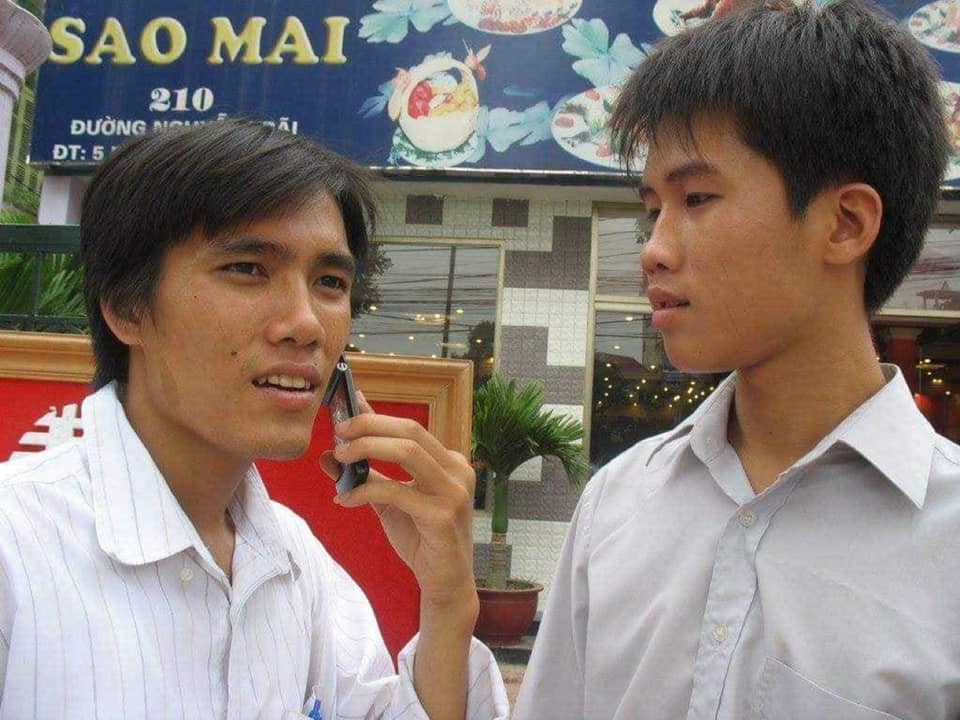 2. When did you start to quit your job? For you, is it changing to another job or retiring completely and finding a lighter job?
When I went to work at the same age, I had success quite early at that time, I became the youngest head of FPT department at the age of 22 and since then the workload, income, time responsibilities and ranks have increased gradually. Over time, making me lose the balance of many other interests, so I prepared an early change plan. People think retirement means resting and doing nothing, but it's not because if you don't do anything, life is really sad. Retirement here means that I have time to rest and choose a job, a commensurate income without any pressure, sleep at night no longer thinking about revenue, sales, luck. have to smile at the boss…vv
The question is how to choose the job to retire without pressure about money, can go together. The answer is yes, but it will depend on each person's goals what it is to accomplish.
For me, the view is that it is very difficult to get rich with one source of income, so from a very early age, I made a personal financial plan and always grasped technology trends to learn and apply to my business capabilities.
When I was a student in the early years, because I went to work early, I was fortunate to meet good teachers who were mentored and soon realized that personal finance is something very important but we often ignore it when we are young. The theory of dividing the personal financial basket is a lot, but to do it is not a simple thing and always requires principles and high goals, of course, sometimes it still needs luck. For example, I can spend 40% of my salary on a fixed savings account because I don't have much knowledge to invest in other channels, so I just save it for safety so as not to break the rule of overspending. The rest are mainly for personal spending and travel, studying and expanding relationships to have a broader perspective and thanks to new relationships and perspectives, I have noticed that people who are financially free in recent years are all related to technology or technology-based business and the people who tend to retire early are usually those with business skills and aptitude in a certain area of ​​service, product and these. it is completely possible to learn even 0 dong in today's open internet environment. And even better, you have a teacher to guide you
There are 3 important things with my personal opinion that will determine everyone's career path and income later on
Firstly, you must be an inquisitive person who is always curious about the successes that others can do, this will attract you to always explore and experience and be inspired in any work to break the security of your own. self
The second is also quite important that we must do it when we are young. Because later on, you will have many psychological struggles to make decisions, but if you make a mistake, your wife and children will starve, which many of my friends recognize as having real opportunities but dare not do. Next, in the long run, we will lead to not daring or lazy to change, which is also a big barrier to development.
The third is what your life goal is. When starting to have income and ranks, many people easily fall into the power and income trap. Because all are trade-offs of income and high position, the time for yourself will be less. For me personally, I see that whether you are rich or poor, our life is only 24 hours / day, it is important how you enjoy it.
When is your time off? Is that the right time?
I started taking a break from 2018 I should have left earlier, but I still have feelings for my brothers and handed over the work, so I took a break 1 year later than expected.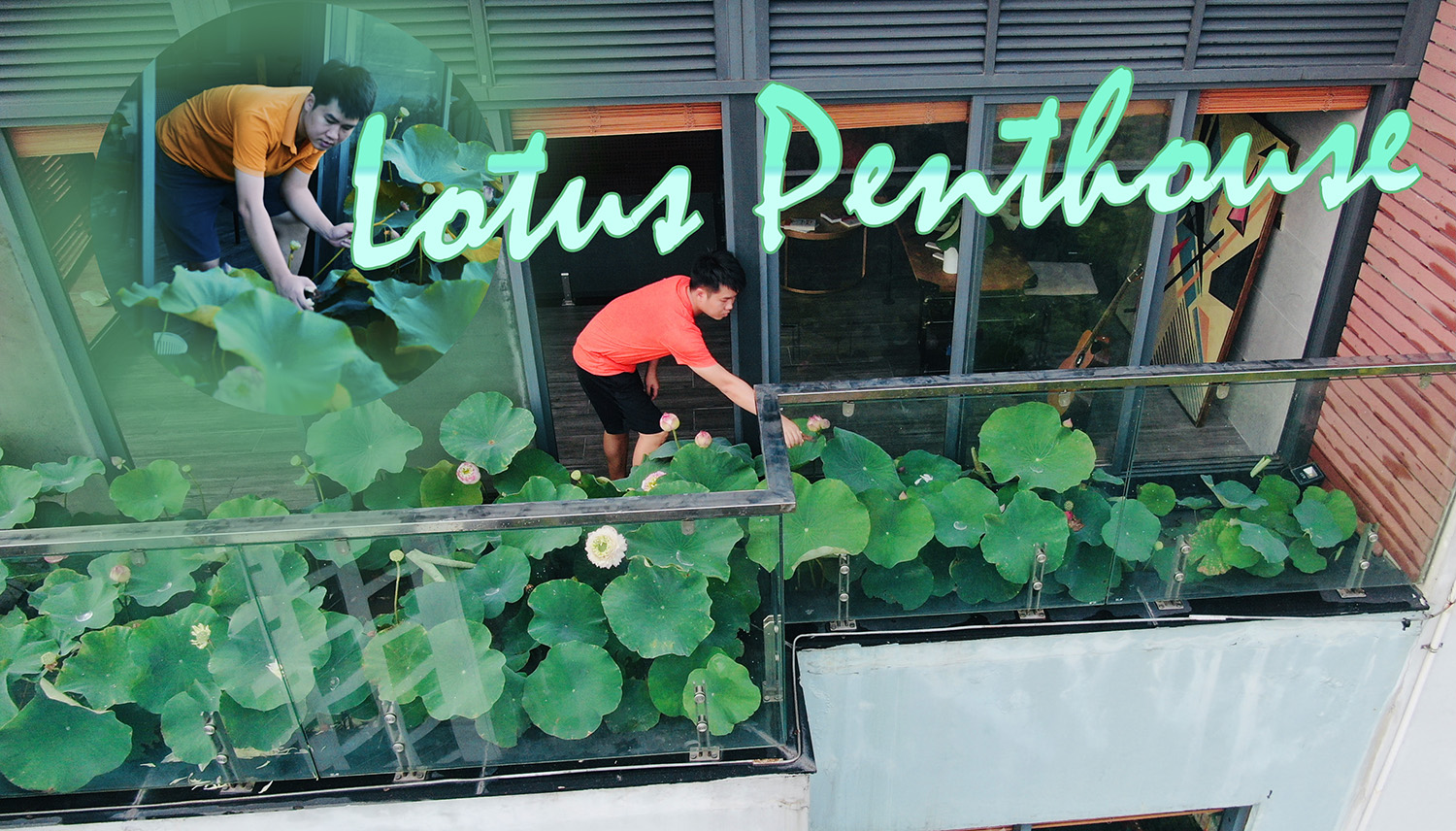 What do relatives and friends say about this decision?
I've been financially independent since I was a student, so I don't have to ask for money from my family, so my family has less pressure to apply for a job when I graduate and have a stable job, so sometimes I don't know what I'm doing, my position. in which company. As for my friends, they already know me well so it's no surprise and so did my ex-boss
6.How has your life been since then, how has each day been?
What I share is not a success lesson or anything. This is just about my personal work and career perspective because life goals are not the same as anyone else's, but for me, every day is very meaningful. Feel free to do what you like, go where you want to go without having to ask for permission or worry about the plan being completed or not, a good night's sleep without rushing emails or texts and all the important struggles. slept peacefully. Ah, thanks to quitting my job, I got a wife 😀